Get full access to all GymClass sessions with new programming always on the way.
Unlimited Access to all Classes
New Classes Added Often
No Contract
1 Year Access to GymClass Unlimited
Programmed Fitness Classes
1 Year Contract
*Prices in CAD. The GymClass Unlimited membership offers a FREE 7 day trial. Once your free trial ends, your credit card will be charged the the monthly fee selected, unless canceled prior to the end of the trial.
With so much emphasis on intentional and progressive movement, we make sure your workouts make sense from week to week. We release a daily workout which represents a specific goal we've created. No guesswork, just follow the program and see the results you've been waiting for. Start with Week 1 and let's progress together!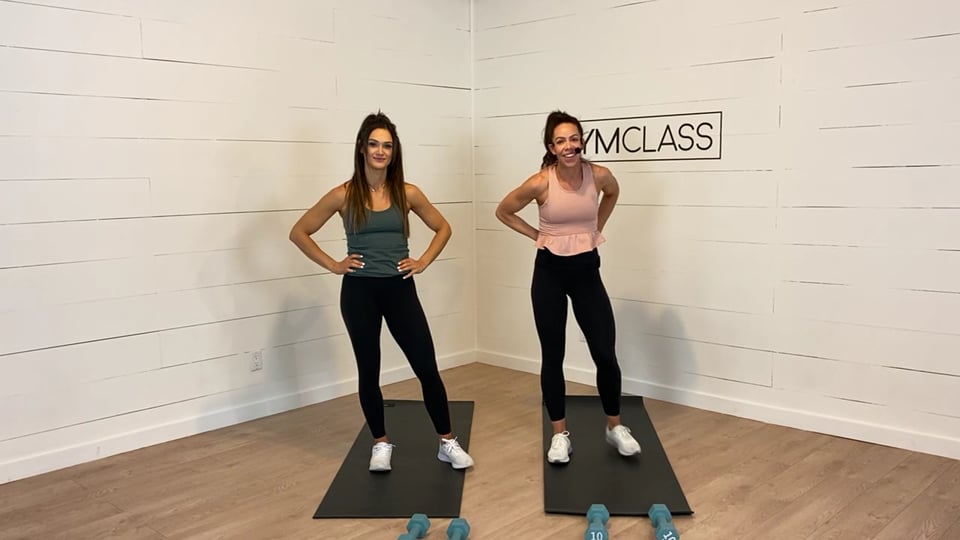 StrengthClass 3.0 Week 3
Rent Class
LockerRoom
Our signature class. Expect a full body, heart pumping, strength building, kick ass workout.
StrengthClass
Progressive, intentional strength training with a focus on muscle balance. Never worry about week-to-week muscle balance, we've already done the work for you.
SweatClass
Cardio!
Aerobic ,anaerobic,
intervals, choreography. You never know what you're going to get, but we promise you'll leave sweaty and with your metabolism on fire!
HomeRoom
Light training focused on lengthening, strengthening & leading those tired muscles into the recovery phase.